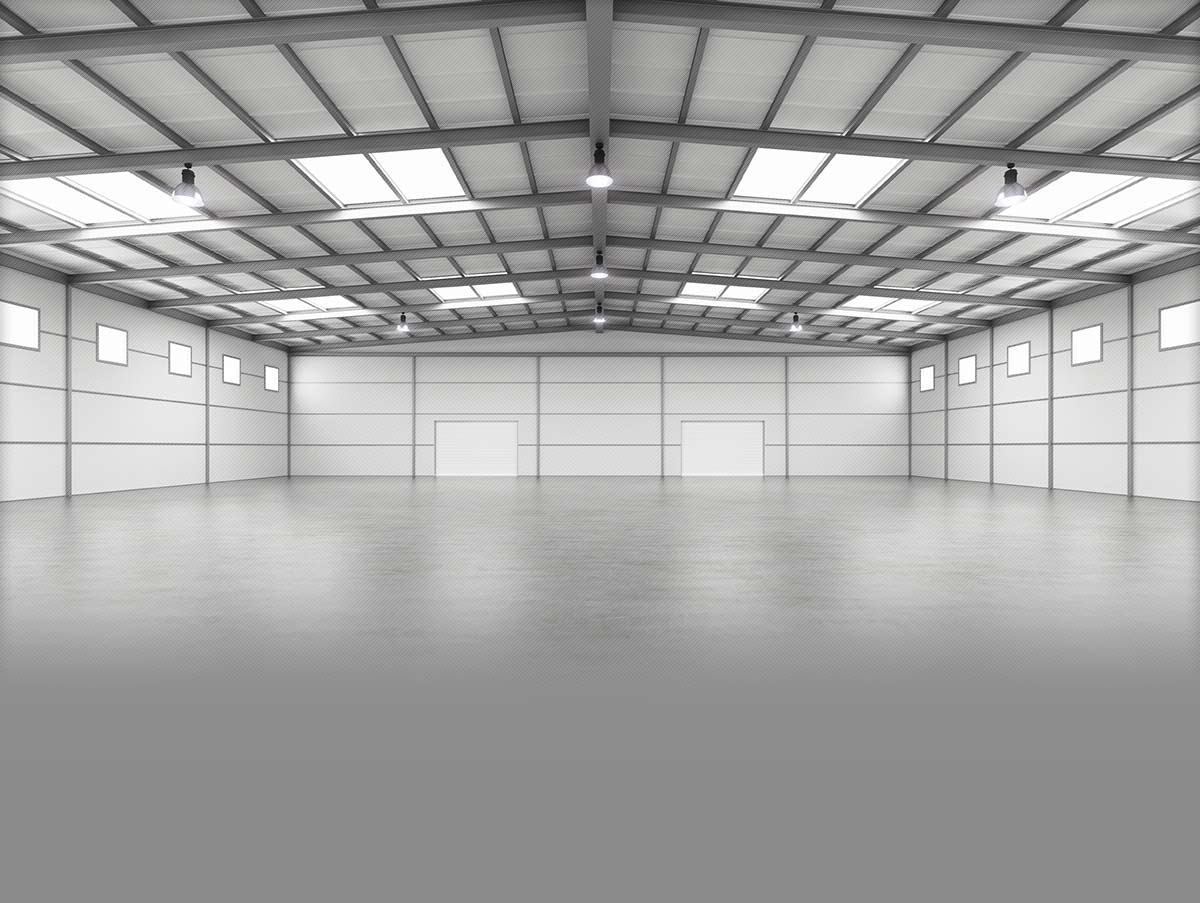 Fine Art Storage
Looking for fine art storage services?
Christie's Fine Art Storage Services will help safeguard your collection in our state-of-the-art New York facility. We can arrange secure transport from your location to ours with our signature white-glove service.
We know the art
of preservation
Our facility is equipped with sophisticated humidity and temperature controls in order to maintain a museum-quality environment.
We know
world-class security
Our New York warehouse is a stand-alone, fire-proof building located within a gated, high-security compound. Security guards monitor extensive electronic surveillance systems around the clock.
We know that art
comes in many forms
We can store paintings, sculpture, works on paper, jewelry, couture fashion, antiques, furniture, manuscripts and any other prized collectible that deserves superior care and security while in storage.
Schedule a Consultation
Contact us to schedule a private consultation with a CFASS advisor
Contact Us
We make confidentiality
a top priority throughout
every step of our relationship,
starting the minute we
are introduced.
Take Tour
Watch a brief video about our facility

Watch Video Tour